A new initiative for manufacturers in our area
Contact John LeTourneau letourneau@twincitiesnorth.org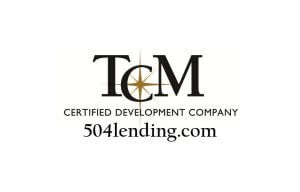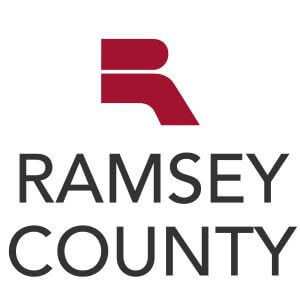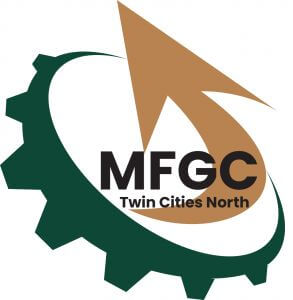 Twin City North Chamber of Commerce
Manufacture Commitment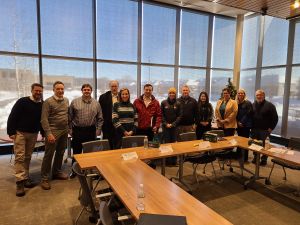 TRUSTED PARTNERS: TCM, RAMSEY COUNTY.  CITIES OF ARDEN HILLS, MOUNDS VIEW, FRIDLEY, AND SHOREVIEW
Why
Position our regional manufactures for tomorrow
Connecting/working collaboratively with K12, Tech Colleges and next generation students
Joining local manufacture businesses thru collaboration- benefit the industry and the individual business
What
Proposed Mission: Become a catalyst for strengthening community manufacturing - accelerating a transformation into a more efficient and powerful engine of innovation, job creation and economic growth.
Workforce Acquisition, Incumbent Training, Continuous Improvement
Who
Regional Manufacturing
Joining local manufacture businesses thru collaboration- benefit the industry and the individual business
TCN North membership at large
Programing supports an extended connection and value for member business
Members of the workforce in our region
Job creation, career pathway, upskilling programs
Education Community
Connecting/working collaboratively with K12, Tech Colleges and next generation students
Where
Regional in proximity, but not necessarily limited by, of the service area of the Twin City North Chamber of Commerce
When
Ongoing effort beginning in December of 2022. CoHort interactions expected to be six to eight times a year. For manufacturing, by manufacturing – the CoHort members set the agenda and frequency of meetings.